21 Nov

The International Day of Democracy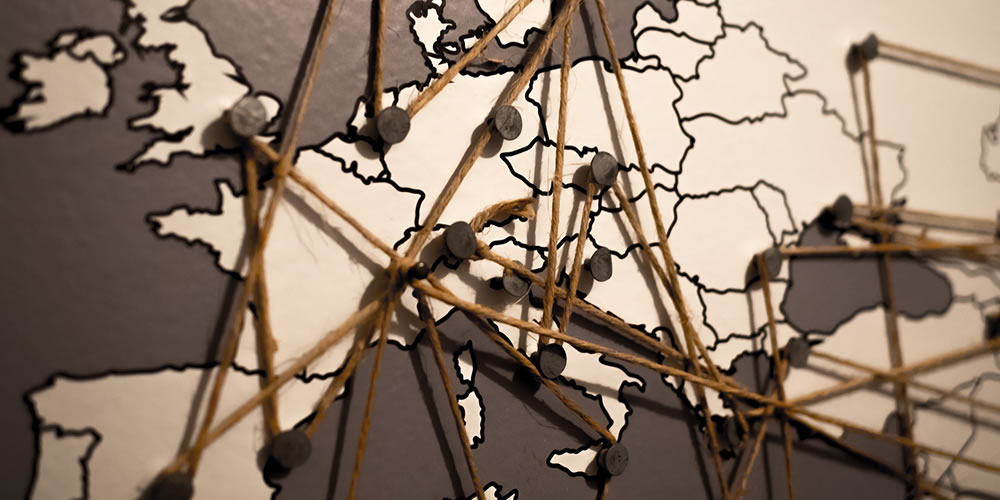 Democracy has emerged as a cross-cutting issue in the outcomes of the major United Nations conferences and summits since the 1990s and in the internationally agreed development goals they produced. World leaders pledged in the Millennium Declaration to spare no effort to promote democracy and strengthen the rule of law, as well as respect for human rights and fundamental freedoms. The Outcome Document of the post-2015 negotiations, "Transforming Our World: the 2030 Agenda for Sustainable Development", which was adopted by Heads of State and Heads of Government on 25-27 September 2015, reaffirms this commitment to a world in which "democracy, good governance and the rule of law as well as an enabling environment at national and international levels, are essential for sustainable development".
The International Day of Democracy
On 8 November 2007, the General Assembly proclaimed 15 September as the International Day of Democracy, inviting Member States, the United Nations system and other regional, intergovernmental and non-governmental organizations to commemorate the Day. The International Day of Democracy provides an opportunity to review the state of democracy in the world. Democracy is as much a process as a goal, and only with the full participation of and support by the international community, national governing bodies, civil society and individuals, can the ideal of democracy be made into a reality to be enjoyed by everyone, everywhere.